We are a community who gathers at 10:00 am on Sundays to celebrate and experience the gifts of God.
As a parish of the Episcopal Diocese of Ohio, we believe that: "God loves you. No exceptions."
We invite you to come and experience that love with us!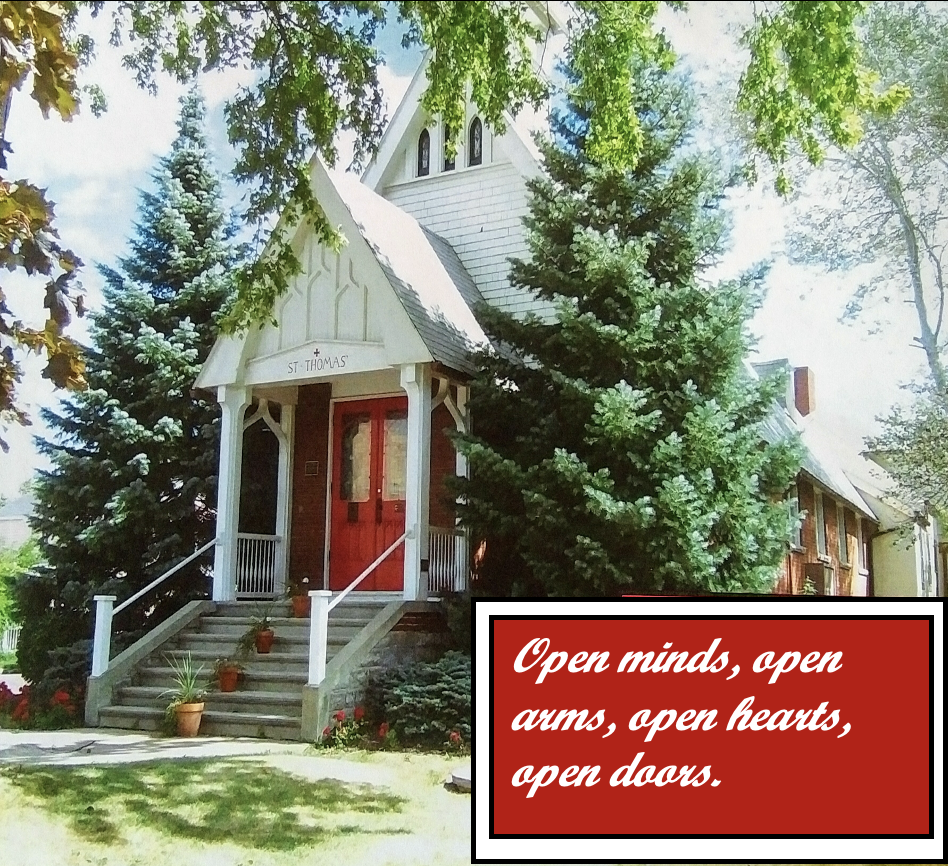 St. Thomas Episcopal Church, with its famous red doors, has stood as a landmark in downtown Port Clinton since 1896.  It was built in the Historic Gothic Revival Style with high wooden arches throughout the sanctuary and a raised hand-carved wooden altar.
     Although Episcopal Services were held in Port Clinton, as early as 1839, it was not until 1896 that a permanent building was built on the corner of 2nd and Jefferson St.  In 1919 a large Guild Hall and Rectory were added, and in 1931 Mr. and Mrs. Howard B. Magruder gifted a lovely Shantz pipe organ to St. Thomas.
     The house that stood on the lot south of the church was razed and in 1991 a Meditation and Reflective Garden was constructed, with a Columbarium as its focal point.
     As we approach our 125th anniversary a Bell Tower on the south side of the church has been constructed and Cookbooks with recipes from two previous Cookbooks plus recipes from current congregates will be available shortly.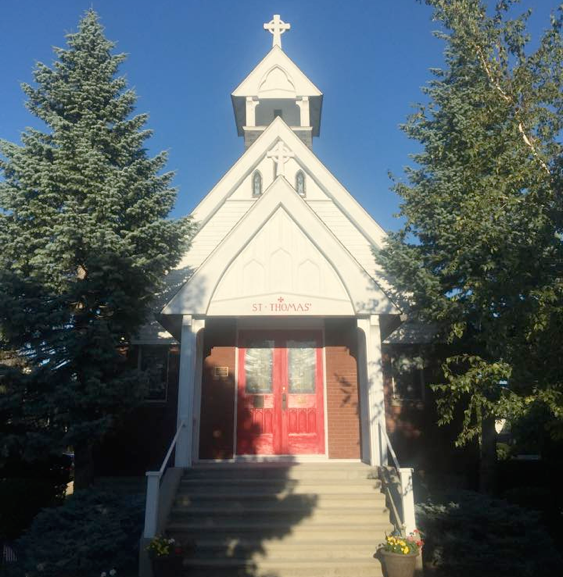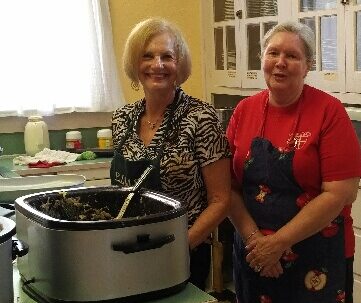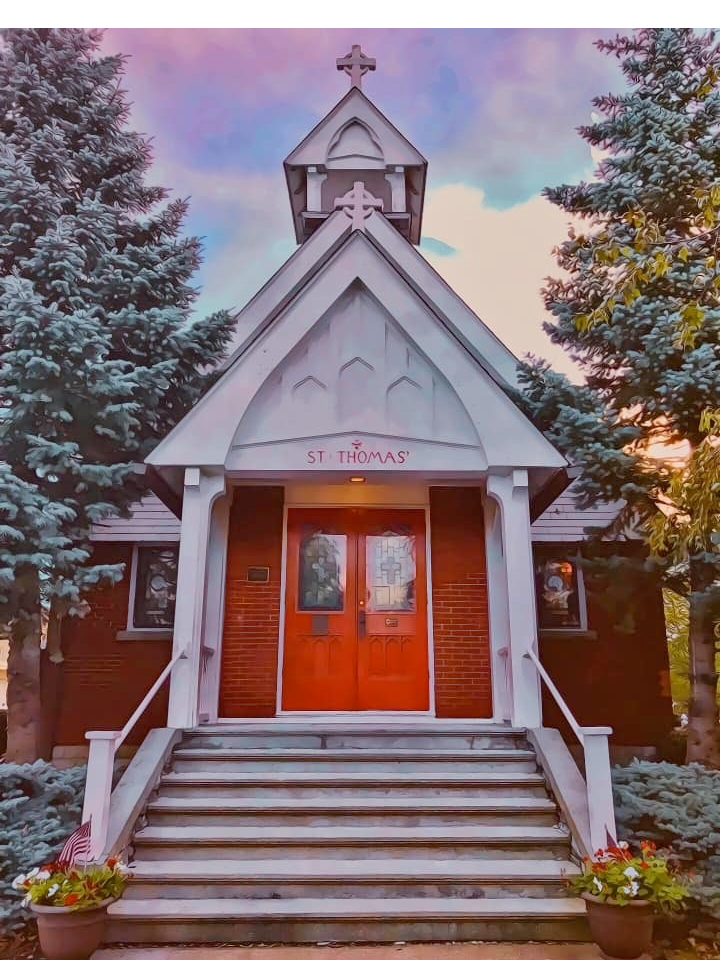 It is the privilege of St. Thomas' to build our faith and share the joy of the good news with others.