We are a community that gathers at 9:00 am on Sundays to celebrate and experience the gifts of God.
As a parish of the Episcopal Diocese of Ohio, we believe that: "God loves you. No exceptions."
We invite you to come and experience that love with us!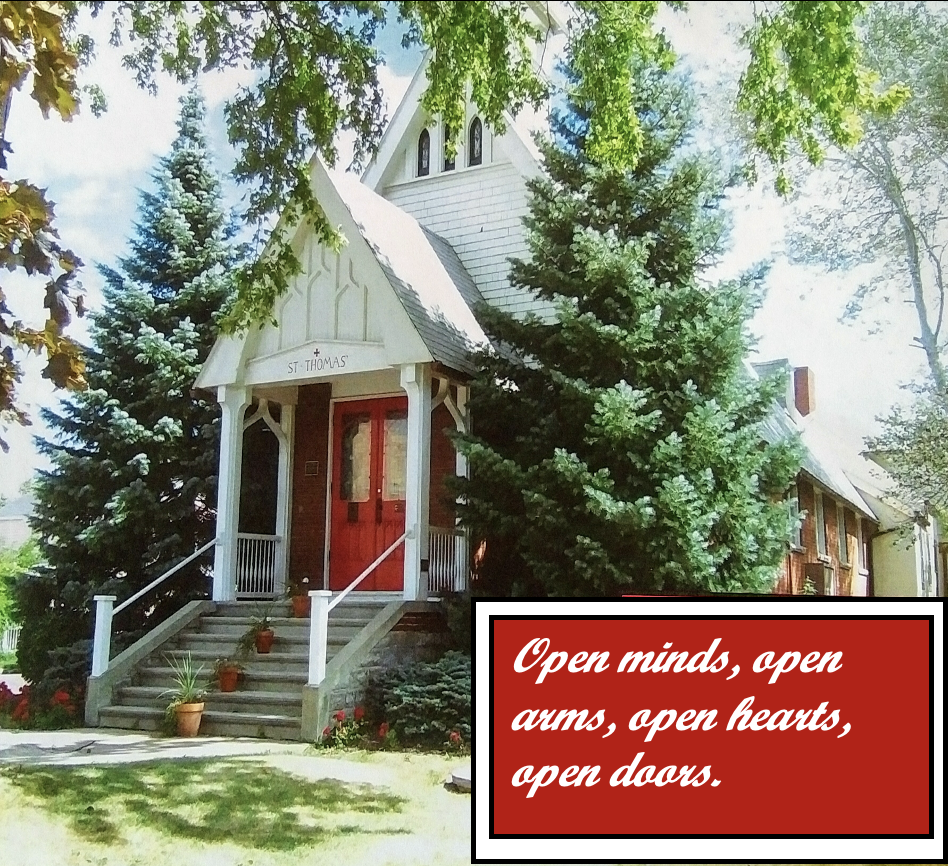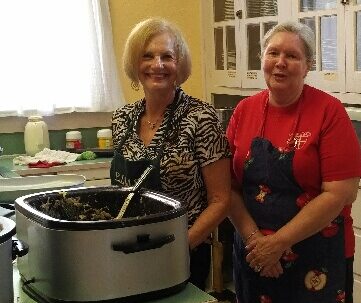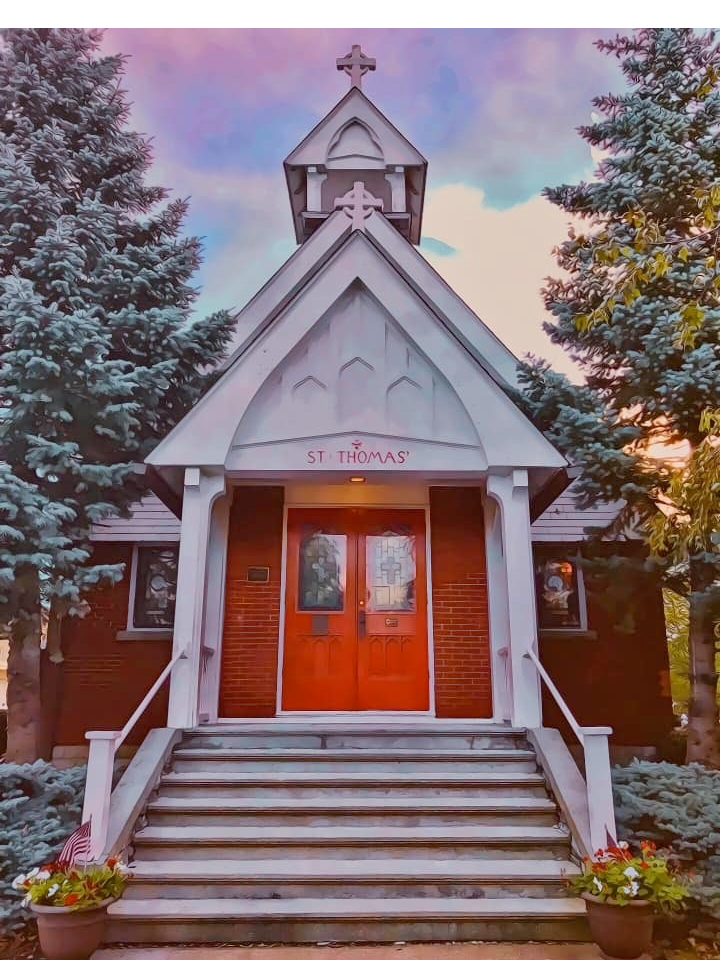 It is the privilege of St. Thomas' to build our faith and share the joy of the good news with others.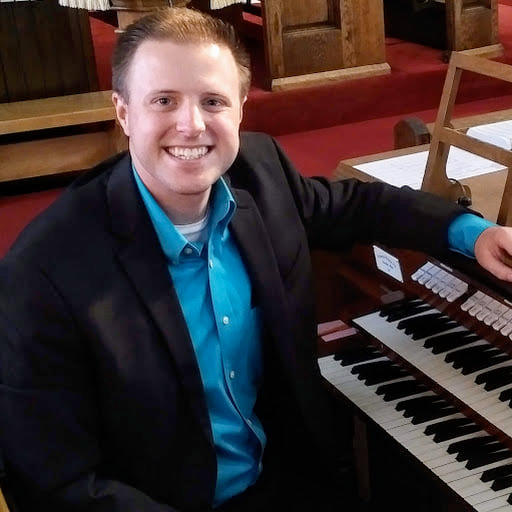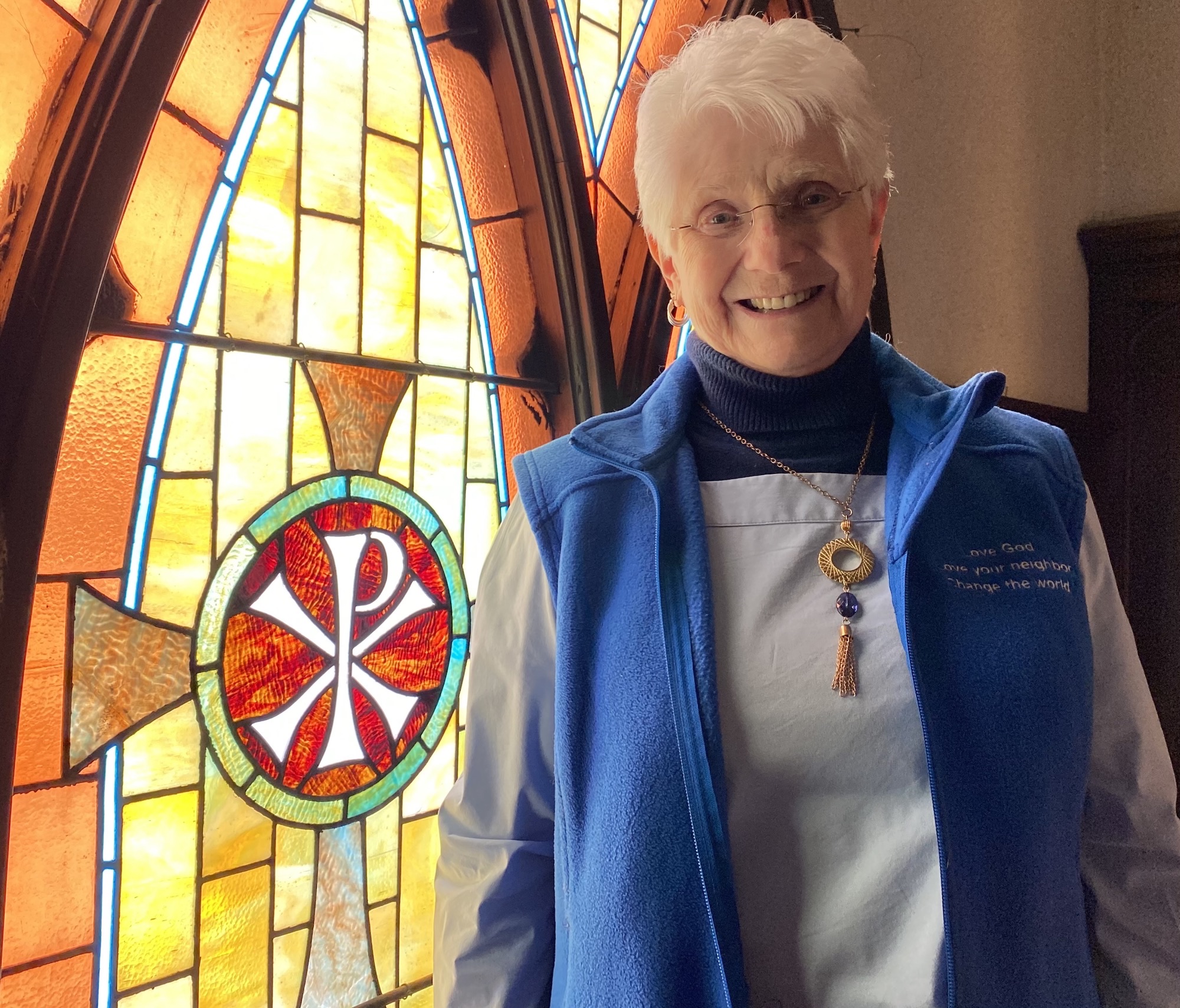 Upcoming Events during the Season of Lent
Imposition of Ashes:
Wednesday, February 22nd at 4:00 PM
Stations of the Cross followed by a Bible Study on the Lives and Ministries of the Old Testament prophets:
Beginning Wednesday, March 1st at 12 Noon, and Every Wednesday during the Season of Lent
Holy Eucharist Rite I: 
Every Sunday during the season of Lent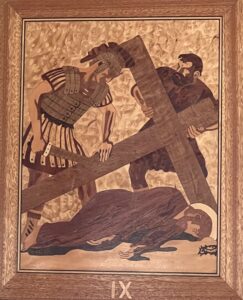 This image depicts the ninth station of the cross, "Jesus falls for a third time." The marquetry panels in St. Thomas' set were made in 1955 by Andrew and Alice Holly of Oak Harbor, Ohio. Each panel is constructed out of hundreds of individual pieces of wood. 
Why Ashes?
     The Imposition of Ashes is an important ritual marking the beginning of the period we in the Church refer to as Lent. Lent is a time of self-examination and repentance that marks 40 days before the celebration of Easter. But have you ever wondered why we use ashes to mark this occasion?
Ashes are an ancient symbol of penance. Many figures in the Old Testament including Job and Daniel wore sackcloth and ashes as an outward sign of grief over their sinful actions. Today, we receive ashes to mark our own sincere efforts to overcome our sinful human natures.
The imposition of ashes also reminds us of the mortality of our bodies and the hope of resurrection. When the priest places ashes on our foreheads, she  repeats the missive, "Remember that thou are dust, and  to dust thou shalt return."
In the Middle Ages, priests would sprinkle a person with ashes as a sign of final repentance shortly before death. He would then ask the person if they were content with ashes as a symbol of their final repentance. The person would then reply. "I am content" and could die in the hope of resurrection. Today, we receive ashes to remind us that we must die to our sinful natures in order to be resurrected anew through Christ and the hope of a reunion with him (Sources: Saunders, W. (1996) What are the origins of Ash Wednesday and the use of ashes?, Kosloski, P. (2020) What is the symbolism of ashes on ash Wednesday?).
Please contact the church office if you have any questions: 419-734-3404!!!